"  If It's Made of Concrete,  We Can Do It!  "
Residential - Commercial
Our reputation has been built within the Ottawa area with superior concrete formwork and other ancillary services that come with our vast experience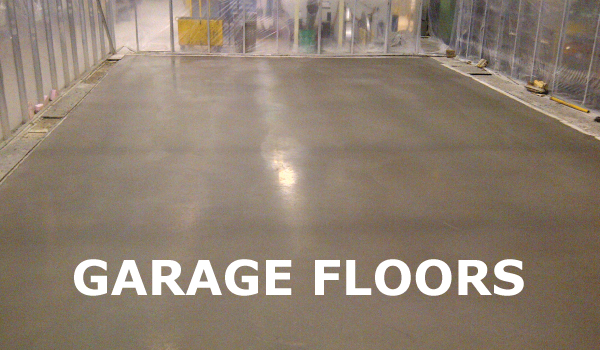 Is your garage floor just plain old gray?
Did you know that coating the floor is one of the least expensive ways of making an upgrade – and that it looks great? An added bonus of using our industrial-grade systems, which are epoxy-based, is that they also provide an extra layer of defence against tire marks and stains as well as doing a superb job of covering over existing minor blemishes.
Quality and service are our top priorities
That's why we insist on using Union Control Concrete in all the work that we do – from experience we know that you will be another of our very satisfied customers. We employ a rigorous six-step approach in all concrete work
CONCRETE IS OUR EXPERTISE
If you have believed that concrete is only for sidewalks and garages, then you might be surprised to know that concrete flooring is durable, surprisingly versatile, very elegant and is ideal for indoor living spaces as well as outdoor spaces. Nepean Cement Works wants to provide you with quality concrete flooring solutions for your business and homes needs here in Ottawa, ON. Over the past 30 years, Nepean Cement Works has placed and finished thousands of cubic meters of concrete.